When the road gets rough, Performance Corner gets tougher.
On behalf of all our manufacturers, retailers, installers, and distributors, Performance Corner extends a warm welcome to Jeep accessories standout Omix-ADA and two of its divisions, Alloy USA and Rugged Ridge.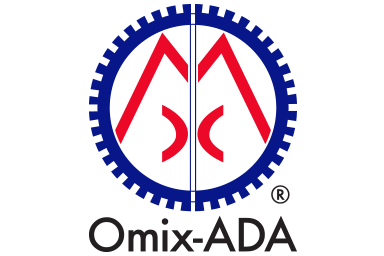 Headquartered in Suwanee, Georgia, Omix-ADA, Alloy USA, and Rugged Ridge bring a wealth of market expertise and a rock-solid reputation to the Performance Corner brand. Ready to meet our newest partners? Here are some fast facts:
Omix-ADA
More than 20 years in the Jeep accessories business
More than 12,000 active SKUs for 1941-and-up Jeeps
Products include OE replacements, hard parts, axles, body tubs, and more
5-year limited product warranty
Omix-ADA supports a variety of charitable organizations, including the American Diabetes Association, the Boy Scouts of America, the Breast Cancer Research Association, Children's Heathcare of Atlanta, and SEMA Cares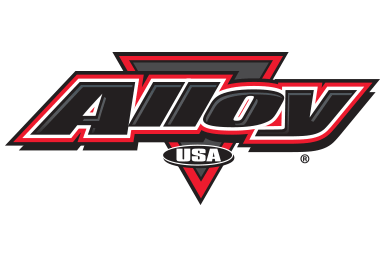 Alloy USA
Focuses on heavy-duty drivetrains
Chromoly and performance axles for Jeeps, trucks, and muscle cars
Ring and pinion sets and ball-joint kits for Jeep
Other products include SYE kits, differential cable lock kits, axle tube seals, U-joints, wheel spacers, and slotted brake rotors
10-year limited warranty on axles; 5-year limited warranty on everything else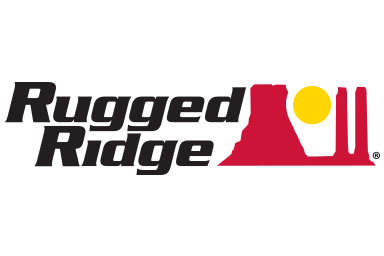 Rugged Ridge
Innovative accessories for Jeeps (1976 and up), trucks, and SUVs
Heavy support for JK Wranglers
Product highlights include modular bumper systems, snorkel and flare kits, and all-terrain floor liners
Floor liners are covered by a limited lifetime warranty; everything else gets 5-year coverage
Sponsors the Trail Access Program, which provides monetary grants intended to preserve natural spaces and maintain recreational access to the outdoors
Omix-ADA embodies what being a Performance Corner partner is all about: first-rate products, years of industry experience, and generosity of spirit. Stop into your local Performance Corner retailer to support our newest manufacturers. Or find your closest affiliated store using our dealer locator.
If you are a performance aftermarket accessory retailer or installer who would like to become part of the nationwide Performance Corner network, please join us today!
Ready to buy? Need help with the install? To find your nearest Performance Corner® affiliate, see our Store Locator. Or join the conversation at the Performance Corner® Facebook page!
Though this is not a paid review, this content has been produced by The AAM Group in support of suppliers with whom it has a business relationship.